I walk to work from our temp place in Yaletown. This is the pedestrian part of Robson, the art gallery, and green roof of Hotel Vancouver with some amazing clouds.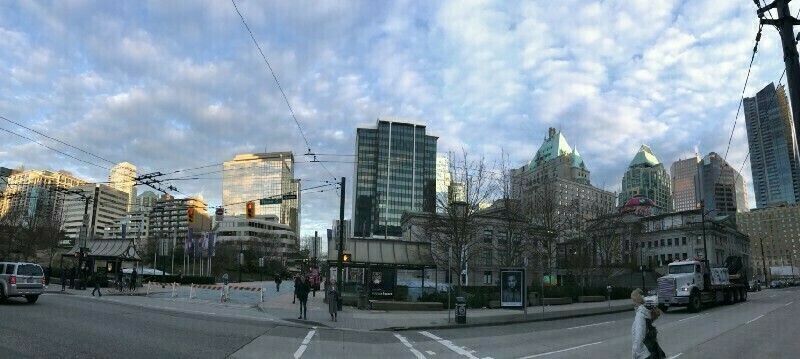 At the end of the day, hurrying over to the first stop of the Horseshoe Bay Express 257 bus, I really liked the evening light. Perhaps Daylight Savings time is good for something? Looking south up Burrard with Hotel Vancouver from the other side.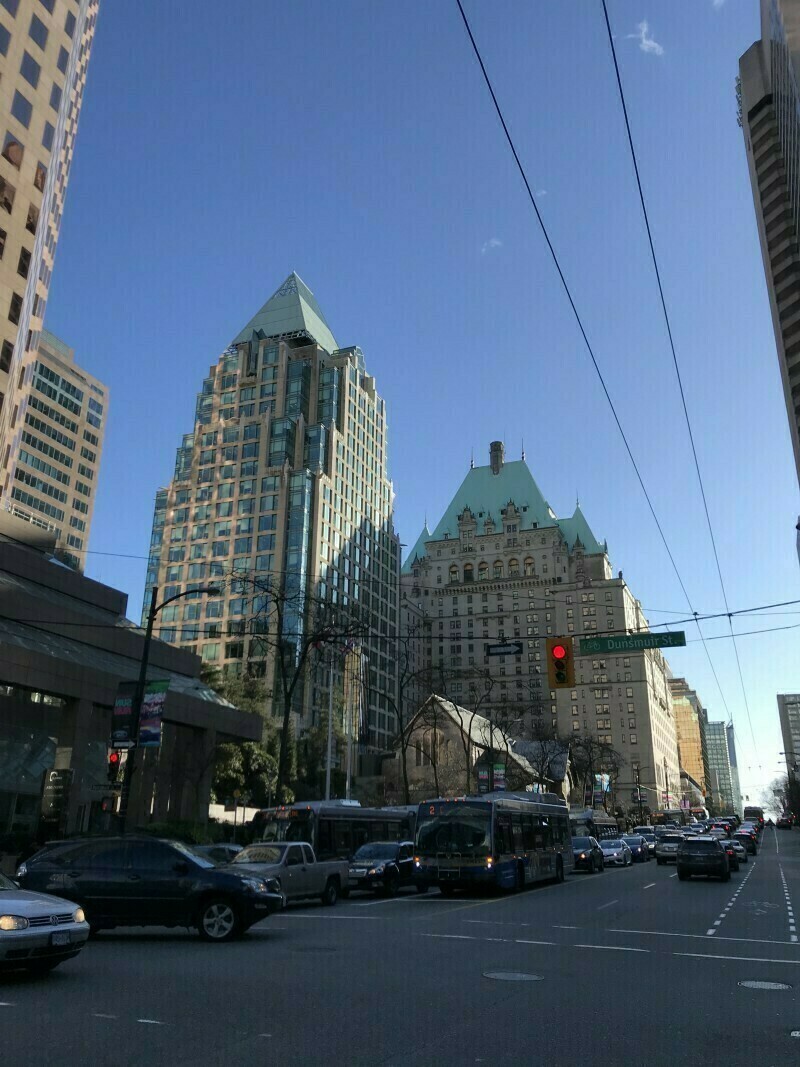 Once you are on the ferry you can start leaving the mainland behind. This end of day view of coming into Snug Cove on Bowen Island is something I've carried with me for my whole life.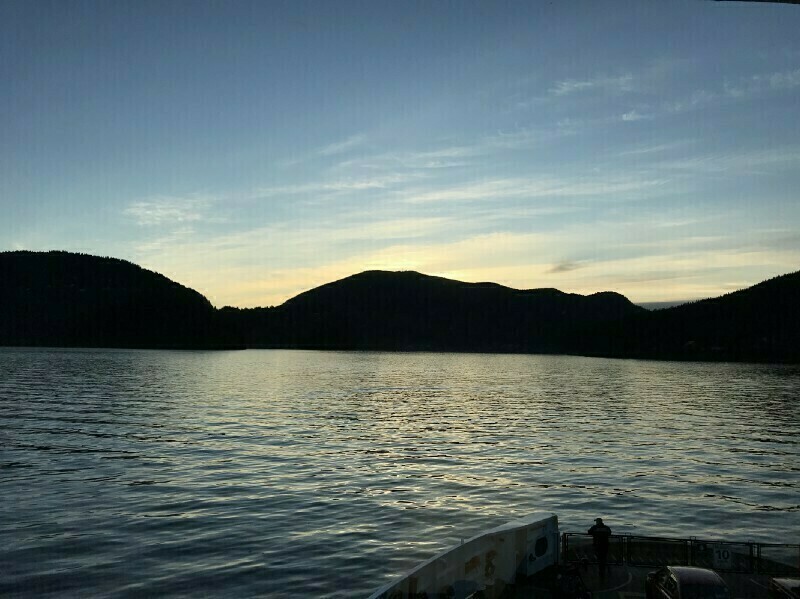 I do lots of cooking when I'm home. Lovely to have fresh eggs from neighbours behind my parents' place, with such green colours too. And sun!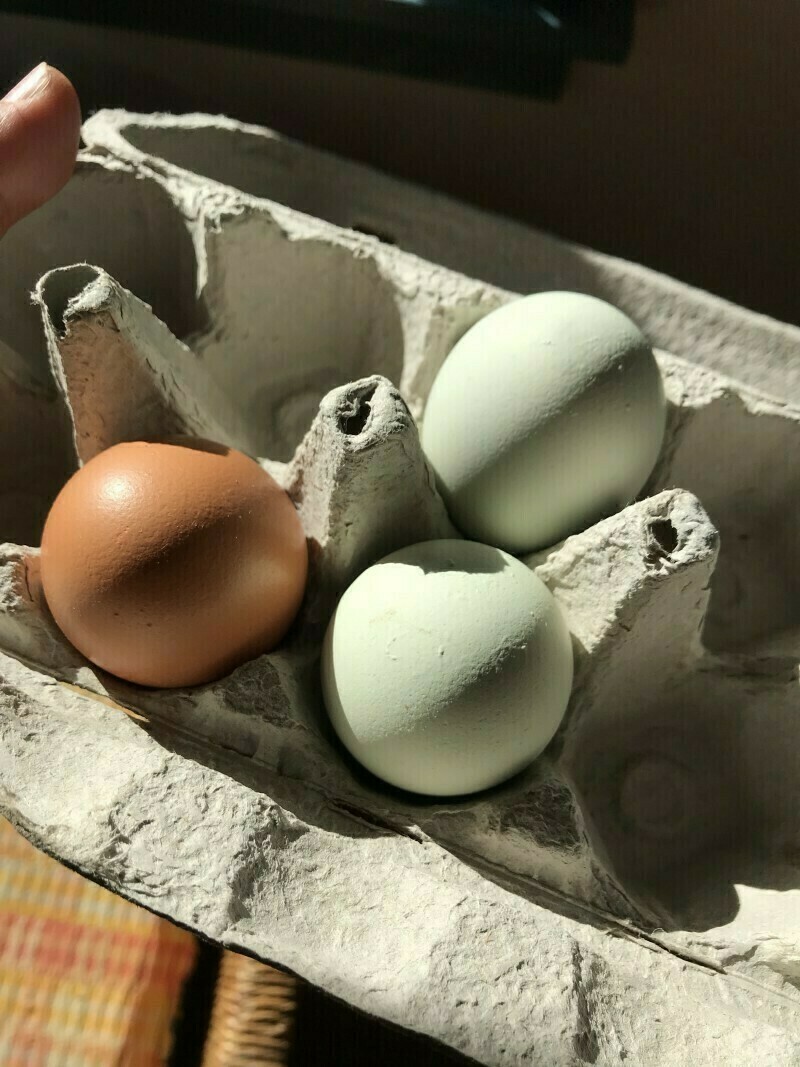 One of the things Rachael said about coming over this weekend was that she needed to go visit the forest. Our temp adventure in a Yaletown condo has been interesting, and it's lovely to be close to the seawall, but we feel farther away from green.
This is Rachael at the edge of Killarney Lake, and then a view in each direction from the bridge by the Meadows.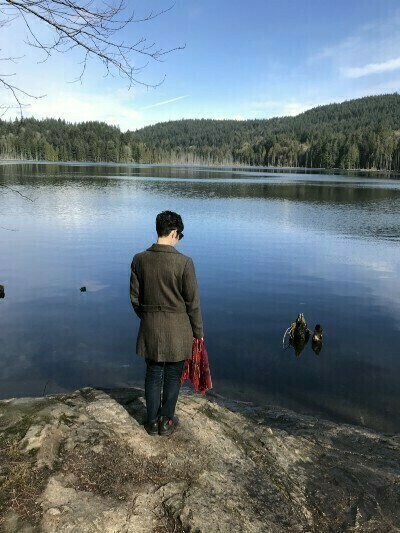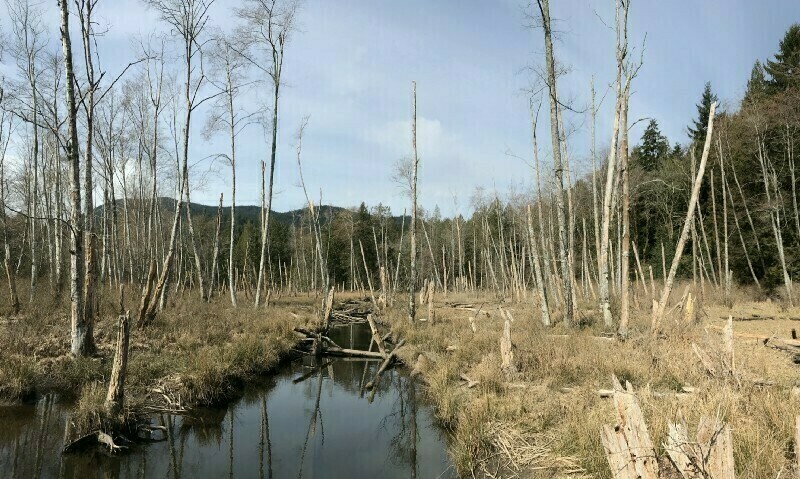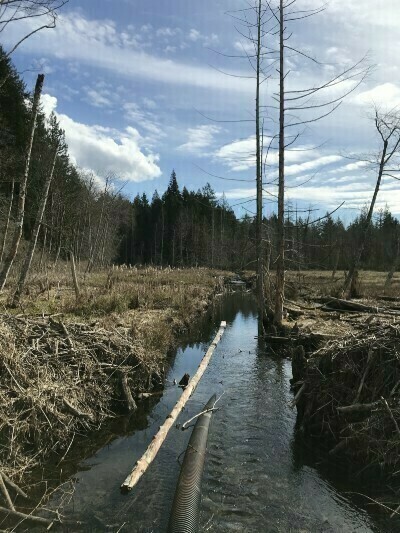 We met a lovely black and white cat walking back from the lake.
I could put in a half dozen photos of a beef short rib stew, but we'll leave that for a separate cooking post.
With the sun out, fitting in two walks is a must. A short trip to "my" beach, Pebbly. The tide was up and there are lots of winter storm logs. The sun is out, but the wind is whipping the waves and through our coats.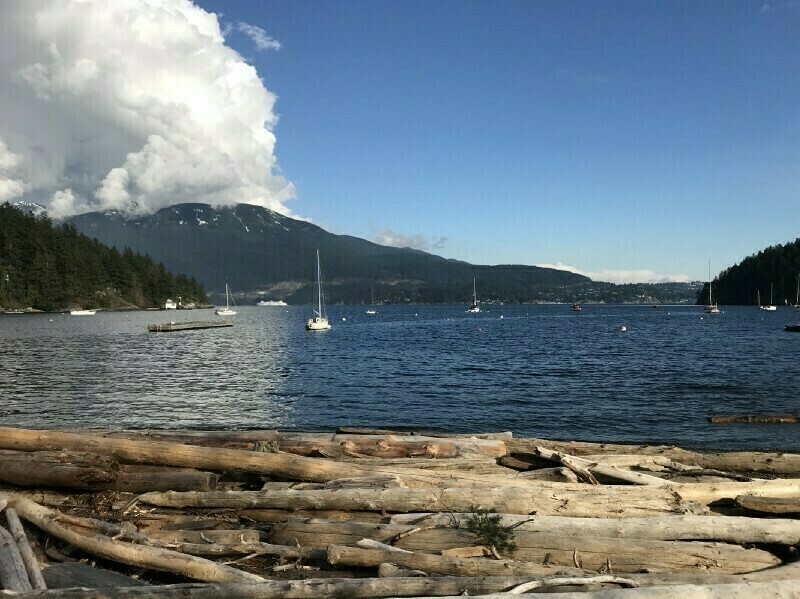 A couple of crazies at the beach.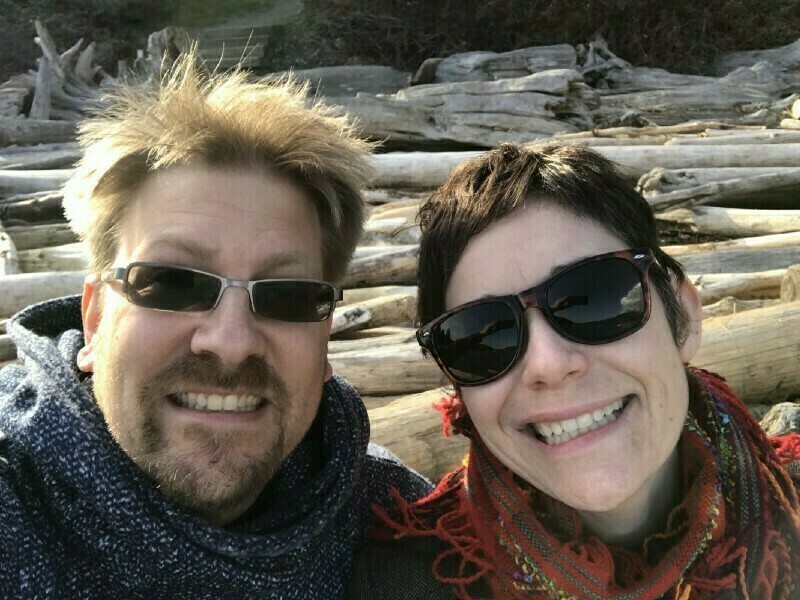 The magnolias are coming.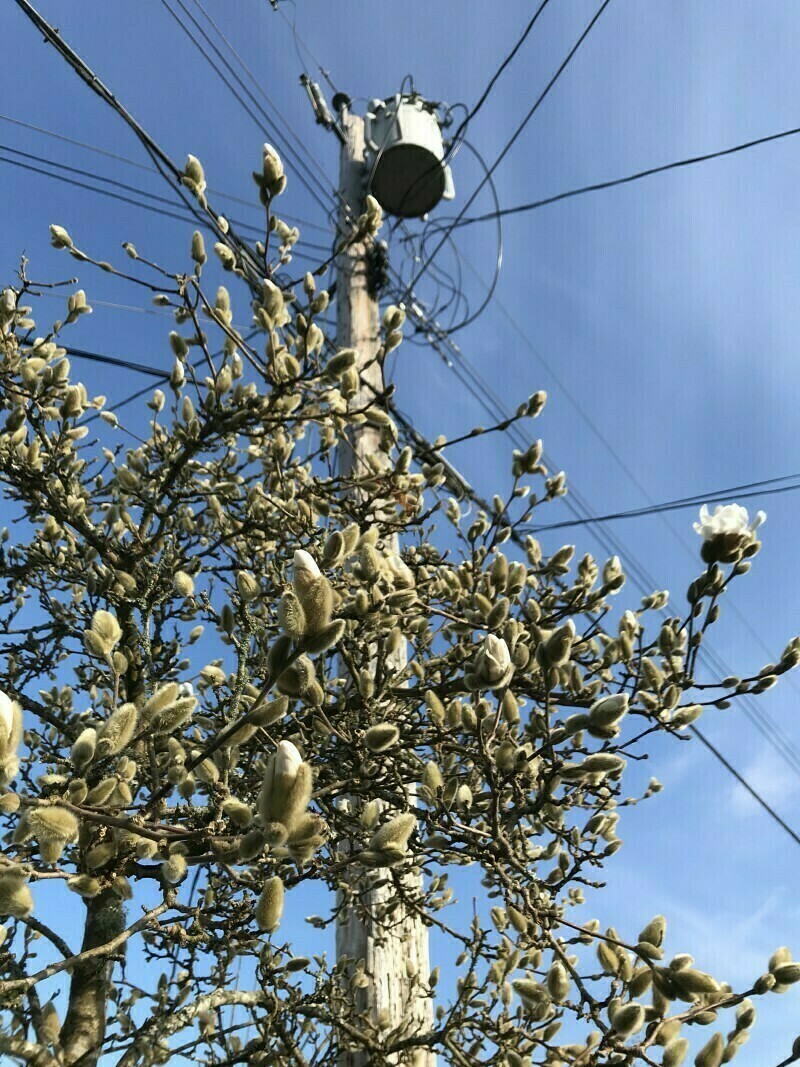 Today is Sunday and is much more gray. I'm sipping my third cup of coffee and writing this post. Slowly we're thinking about what ferry to catch, and errands we need to run for the week.