I'm working my way through past purchases. It's been nice to at least spend time every Friday listening to and exploring music a little bit. This week is Resurgam by Alias, released in 2008. The artist passed away in 2018.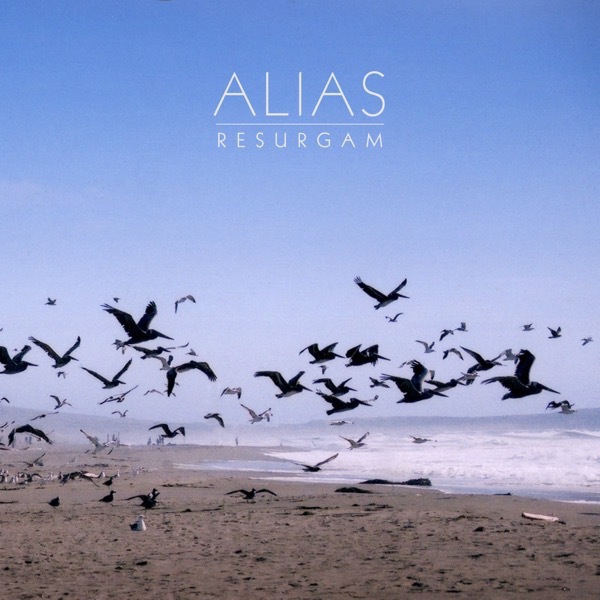 Here's the I Heart Drum Machines track:
I'm bad at genres, this is labeled on Bandcamp as electronic / hip-hop / beats. This also gives me a starting point to look for other music that is new-to-me. /me starts browsing 'beatz'
---
Song Exploder Vol 2 is now on Netflix:
I really enjoyed the Dua Lipa and The Killers episodes. Genre-wise, I guess both of these are "pop".
I bought Dua Lipa's Future Nostalgia (out now) and The Killers' Sam's Town (from 2006!).
The bigger "commercial" artists however mostly only sell through platforms, so I bought these two through iTunes.
I do use Amazon Music for random play lists and discovery. I have had a bunch of Dua Lipa favourited in there that I've been listening to.
Oh, and my iTunes Match subscription renewed. It's not really promoted by Apple any more. For $30CAD annually, all my music from any source (e.g. music I buy on Band Camp and add to the Music app) is stored by Apple and available on any device. Essentially, a fancy unlimited file sync service, optimized for music.