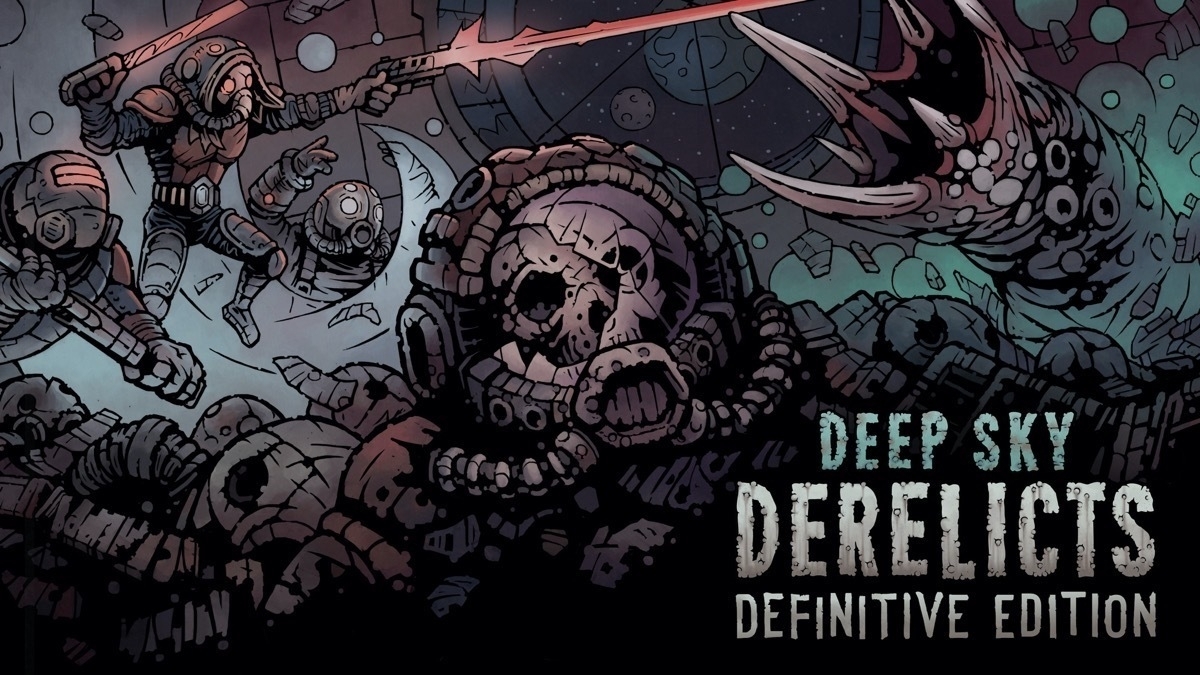 I bought this on sale from Steam. It's a fun sci-fi RPG, rogue-lite, turn-based card battler.
I've put about 20 hours into it already across 2 runs. You have a party of three characters that you get to pick a base class for, and then pick a second specialization for.
Lots of loot, plus crafting. It's not very hard, although when pirates invaded the station on my first run I did get completely wiped.
Recommended!