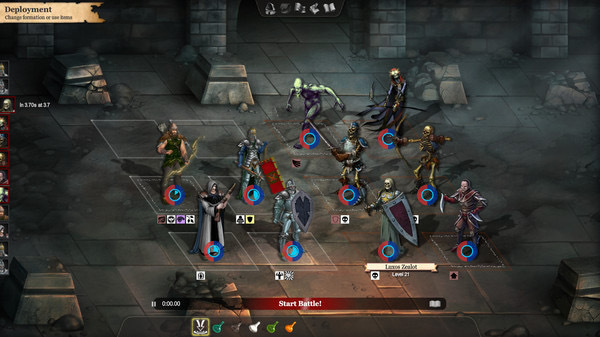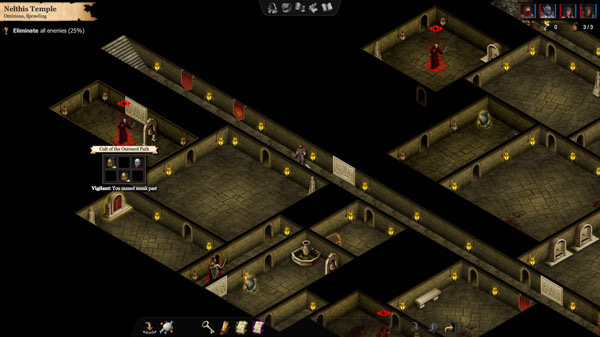 Monsters' Den: Godfall by Monstrum Games is a turn-based RPG.
You manage characters in teams of 4 (initially only a single team of 4) and have a home base. You travel overland or in dungeons, and then move to a turn based combat view.
Complex game with things like different factions, time limits, crafting, research, supplies, and your home base to build out. Characters level up into different sub classes.
At the same time, a "simple" fast game to just pick up and play. At 50% off, definitely worth it.