I don't remember how I ended up finding Jesse Bru's The Coast. He's even Vancouver based!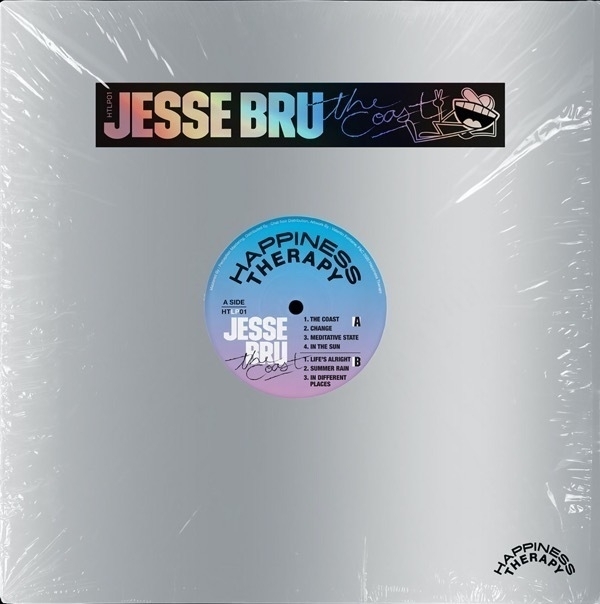 I'll quote the beginning of the description from the Bandcamp album page:
Returning to French label Happiness Therapy is Vancouver based producer Jesse Bru, with his first LP in 9 years! Influenced by early 90's hip-hop's use of samples, Jesse Bru's sample-heavy music production style is highlighted in this diverse 15 tracks release spanning from Anthemic Summery House to Jazzy Emotional Electro.
My personal genre category for this is electronica, I guess? I used to just call it all house music when I was buying British import CDs in the mid to late 90s.
Some of the rest of the description says "minimal dub vibes, bumping chicago house to astral drum and bass". I feel like I need to do a deep dive in exploring all these genre labels.
The last track is In My Heart, "an uplifting anthemic house track":