I was delighted to find theNEWDEAL on Bandcamp!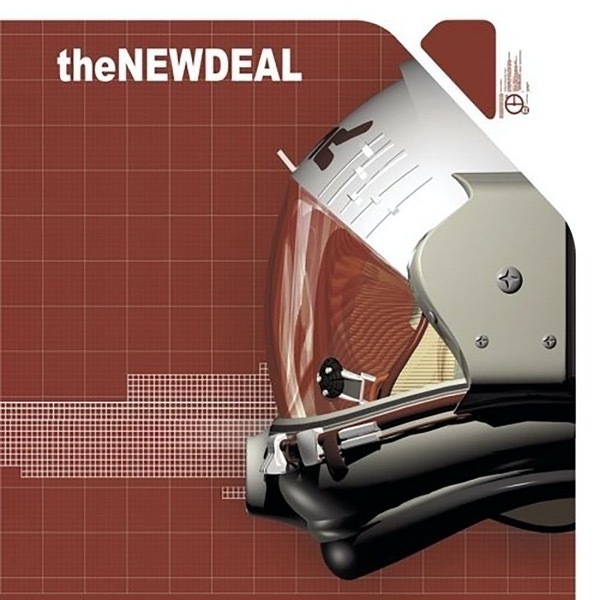 I watched them live in Ottawa when I was living there in the early 2000s, and the self-titled album came up in my local collection rotation and I went to see what else they had :)
I bought their June 2020 release Isolation Suite to hear their latest1. This is the third track, Cycles III:
And after listening to a couple of different albums, decided on 2016 release, Mercury Switch. It's high energy bopping and grooves. Here's the title track:
The Internet Archive also has a lot of their live recordings. Here's a 10 minute track from a January 2020 show in Pittsburgh. Yes, they are super fun to experience live!
While this sounds like something that comes straight out of a computer, this is all played and performed live – bass, keyboards, drums, percussion.
---
yes, it's a pandemic album: "Composed, performed, arranged, recorded and mixed in isolation" [return]